Vietnam has a rich tapestry of interesting attractions that range from crowded cities filled with colorful markets to tranquil Halong Bay where the emerald green waters are dotted with craggy lime stone hills to the 17th century trading post of Hoi An.
Vibrant Vietnam, Cambodia & Laos Tour
18 Days
Known as Indo China, will transport a visitor into a glorious past of gold-leaf pagodas glinting in the tropical sun, bustling cities with myriad modes of transportation, ornate French Colonial architecture under a canopy of frangipani trees, slow moving sampans on languid rivers and saffron robed monks. Take this Vietnam tour to get the most of your visit to Vietnam, Cambodia & Laos.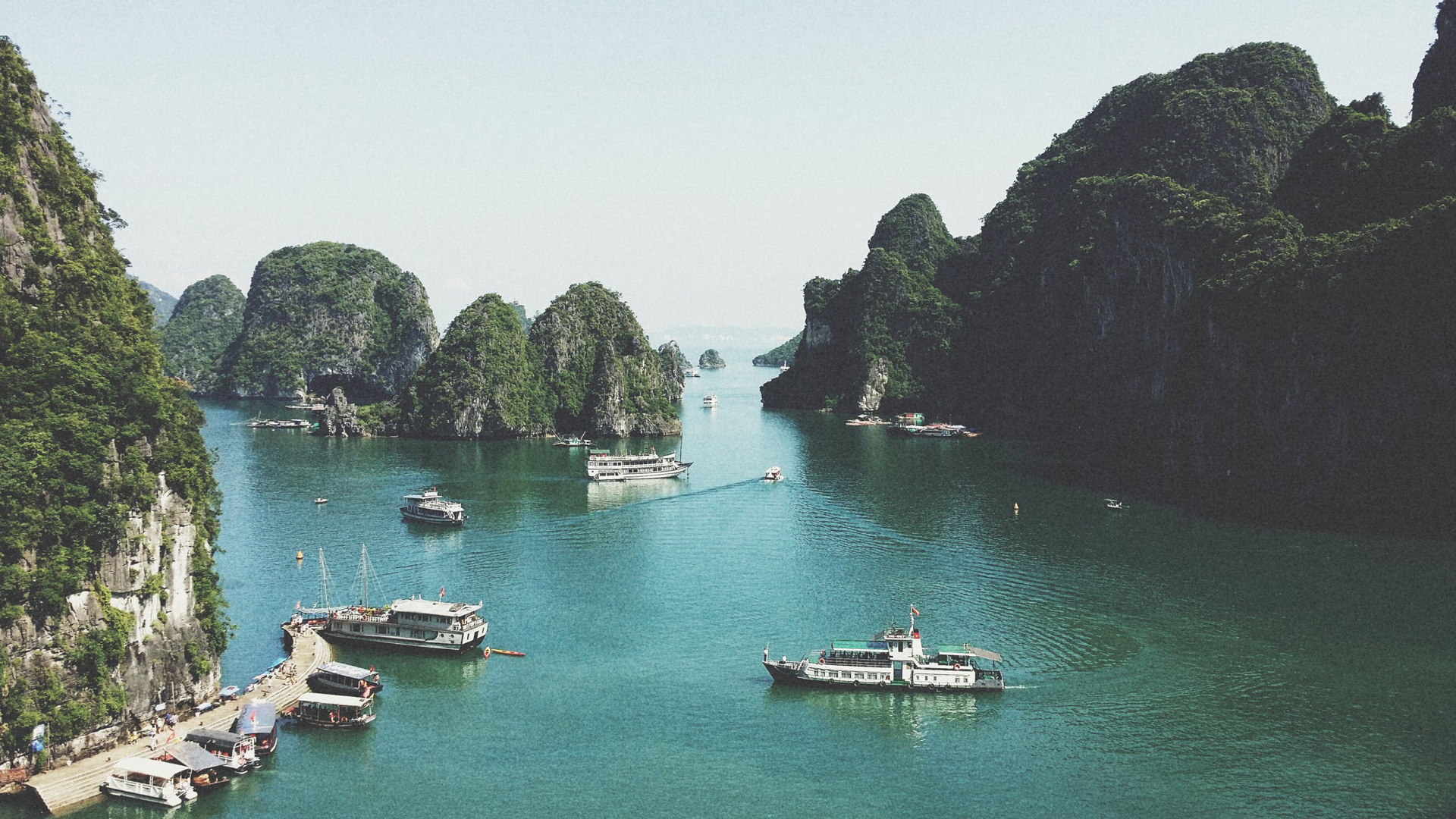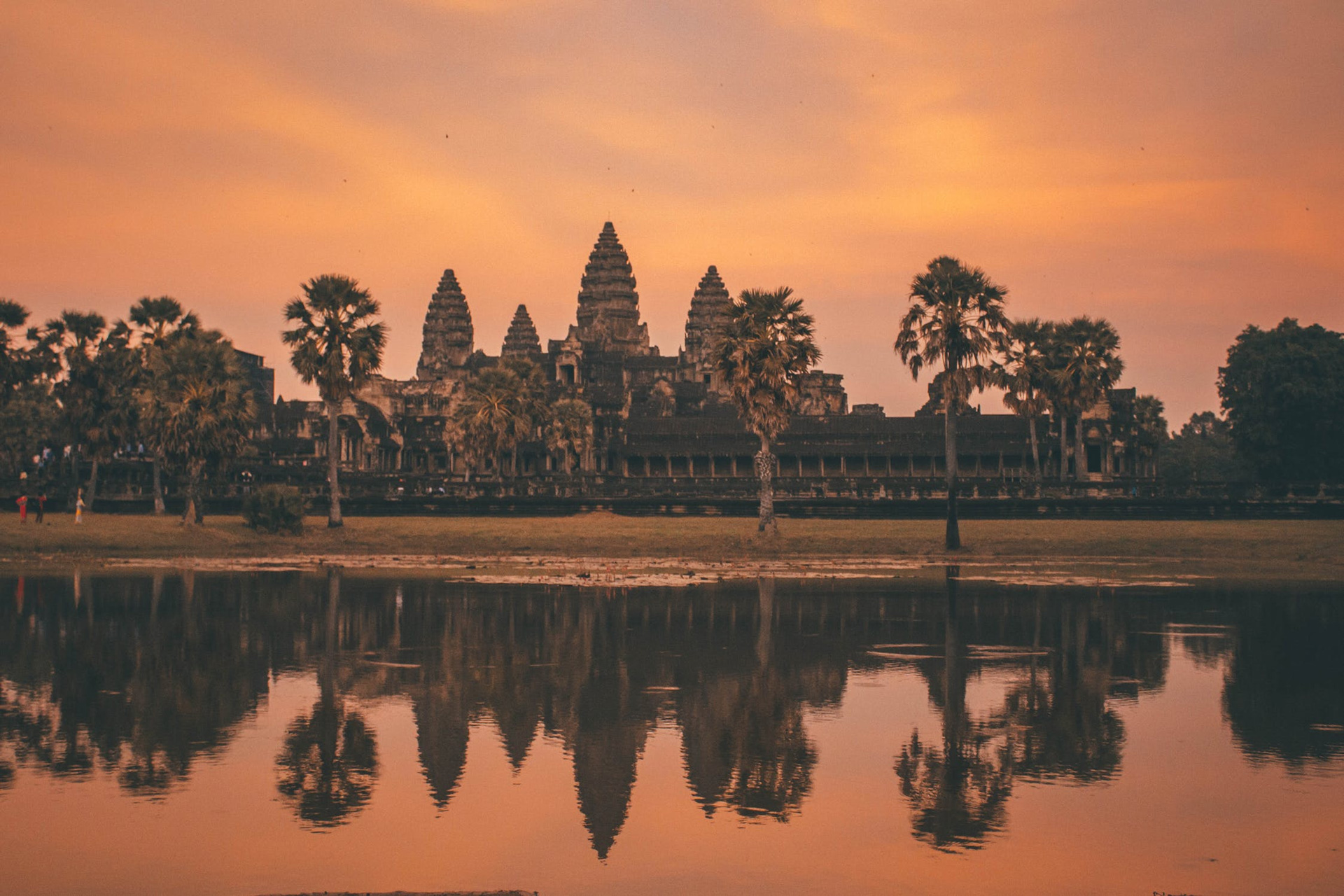 Discovering Indochina
17 Night Tour (18 Days)
Discover the amazing Indochina… Explore Vietnam, Cambodia & Laos by visiting the Temple of literature, One pillar pagoda and explore the facinating network of narrow alleys and shops in Old Quarter.
North Vietnam & Hill Tribes Tour
12 Days
In the northern hills of Vietnam, in the small town of Sapa is where many tribal people live and gather for their colorful market days. We travel by overnight train and stay at the beautiful Victoria Sapa Resort. You will mingle with the tribal folks, that include H'mong and Red Dzao. Later trek through terraced rice fields to observe their way of life. Then proceed with visits to the usual places in Vietnam.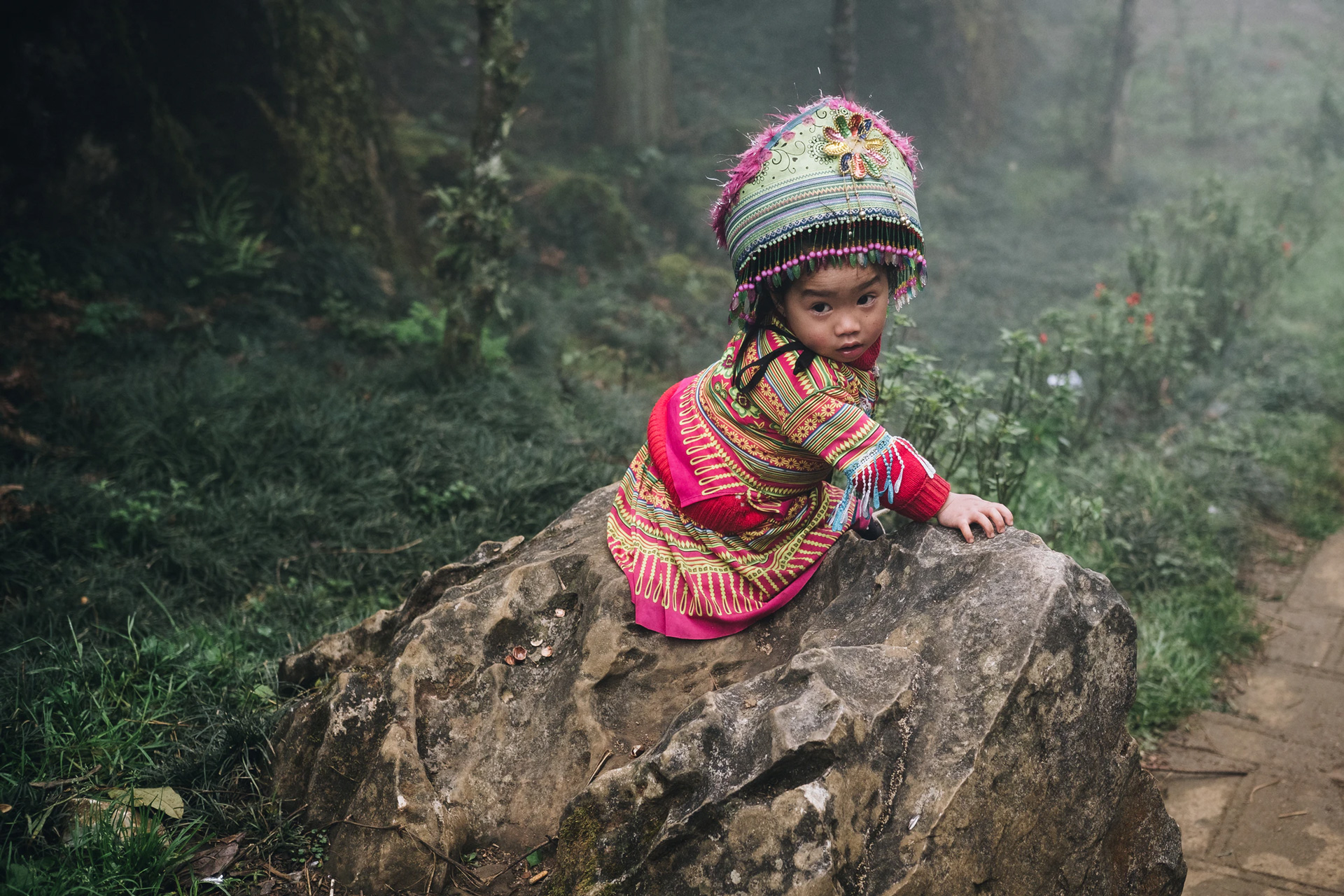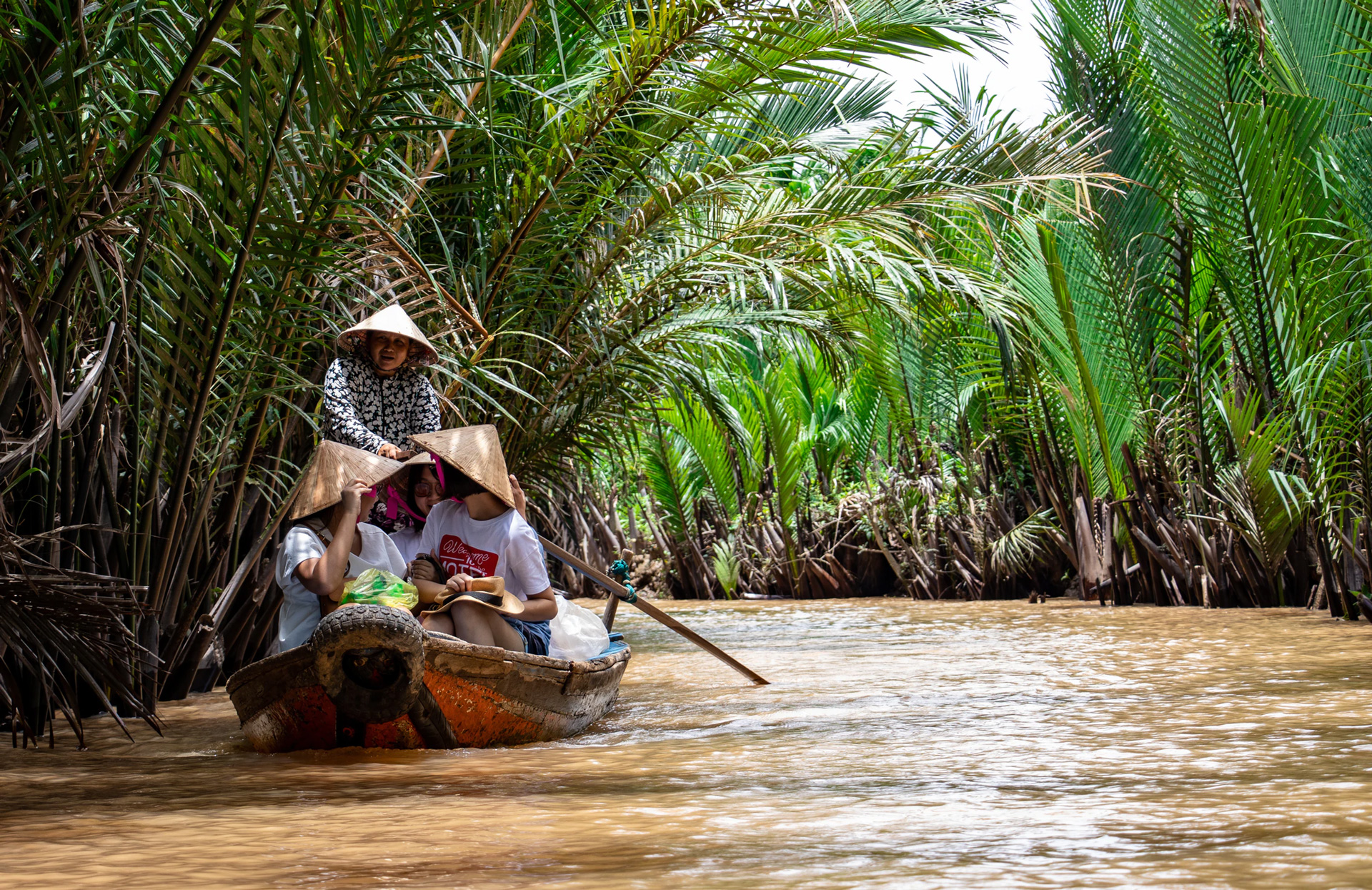 Cruise the Mekong – Thailand & Discover Indochina
24 Days
Our tour begins in bustling Bangkok where the golden temples and palaces will enthrall you. Later fly to the cooler climes of Chiang Mai and Chiang Rai to board your wooden cruise boat and float down the Mekong to Pakbeng. Later cruise to Luang Prabang and continue your visit to Vientiane, from there fly to Hanoi to begin your discovery of Vietnam. Visit the most important sites and some of the off-the-beaten path ones too. Then fly to Siem Reap to view the Angkor Temples and you will return home with amazing memories of an once-in-alifetime vacation!
Ready for your next vacation?